Cloud kitchens: spaces optimised for food delivery restaurants
Our all-in-on Cloud kitchens are now available throughout Jakarta. Located in the most strategic areas — schedule a tour of one of our cloud kitchen spaces today.
Scroll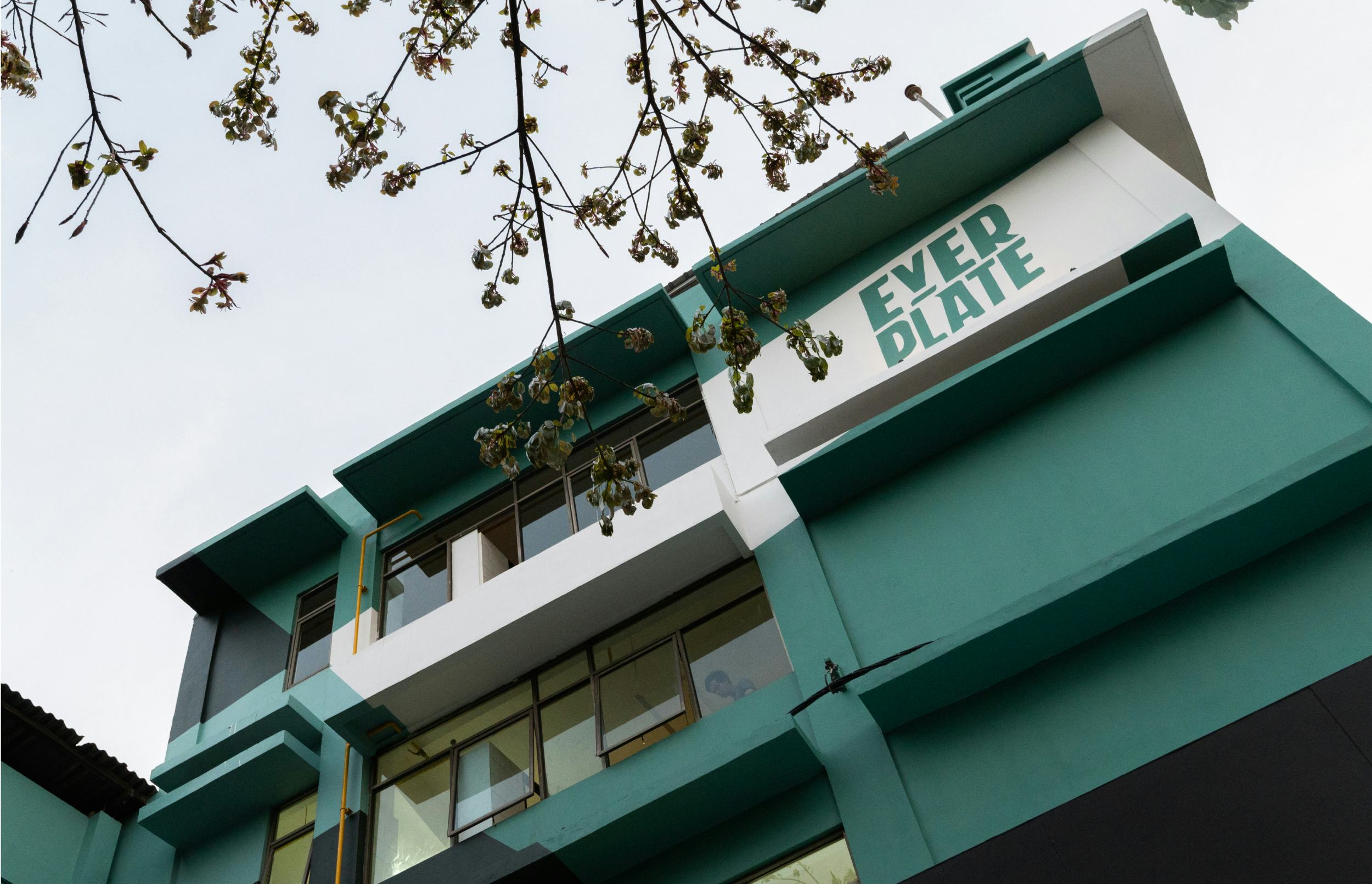 The recipe for success
Cloud kitchens are a commercial concept optimised for restaurants to produce food for delivery. There are no dine-in areas and consist of private units of ready-fitted kitchen space. Orders are placed through online food aggregator apps and delivered straight to the customer's doorstep. We provide the tools and support so you can focus on the cooking!
Strategic Location
With proven high consumer demand.
---
Minimal Investment
Plug-and-play kitchens, no renovation needed.
---
Efficient Operations
All you need is 1-2 kitchen staff.
---
Quick Expansion
No costs or time related to construction, permitting or utility connection.
---
Higher Customer Satisfaction
Reduce waiting time and improve food quality.
Delivery Platform Flexibility
Maximise your online exposure on whichever platform you choose.
Hearing is believing
Hear from the chefs and entrepreneurs growing their restaurant business with Everplate kitchens.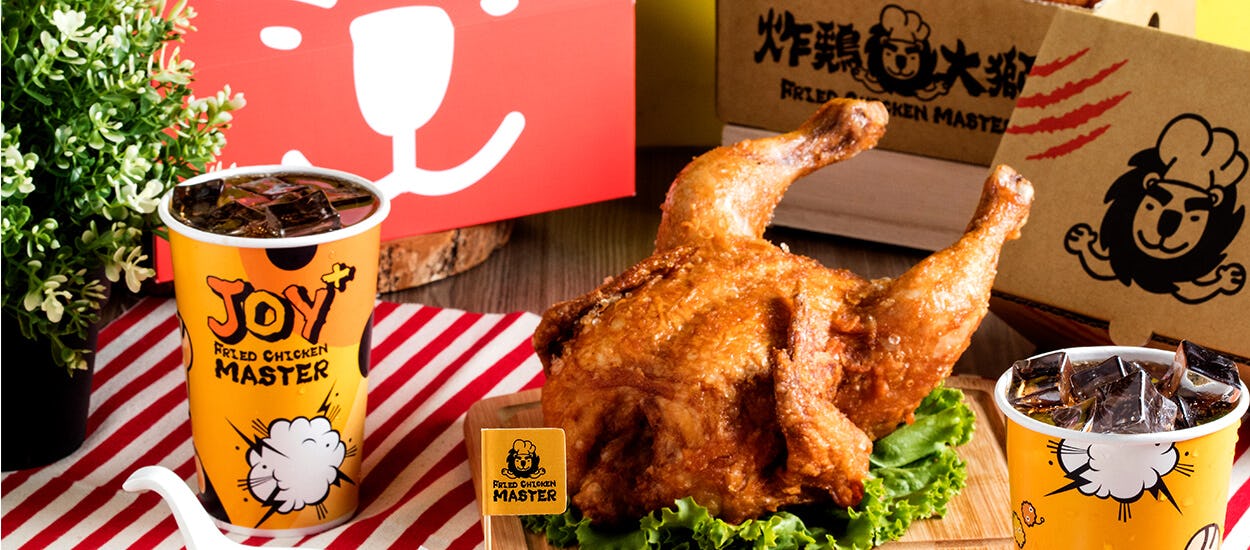 / Locations
Locations in all the right places
We have kitchens available in high order frequency areas densely populated with regular delivery eaters. Our sites are optimised for seamless courier pick-ups and allow for orders to be dealt with in a centralised area.
/ Technology
Software that connects it all
Our software is made for restaurateurs, chefs, and culinary teams. Instantly connect into our technology stack to grow your business and manage orders on one single tablet. We provide valuable tools and insights to help manage your business, predict demand, and increase the return on your menus.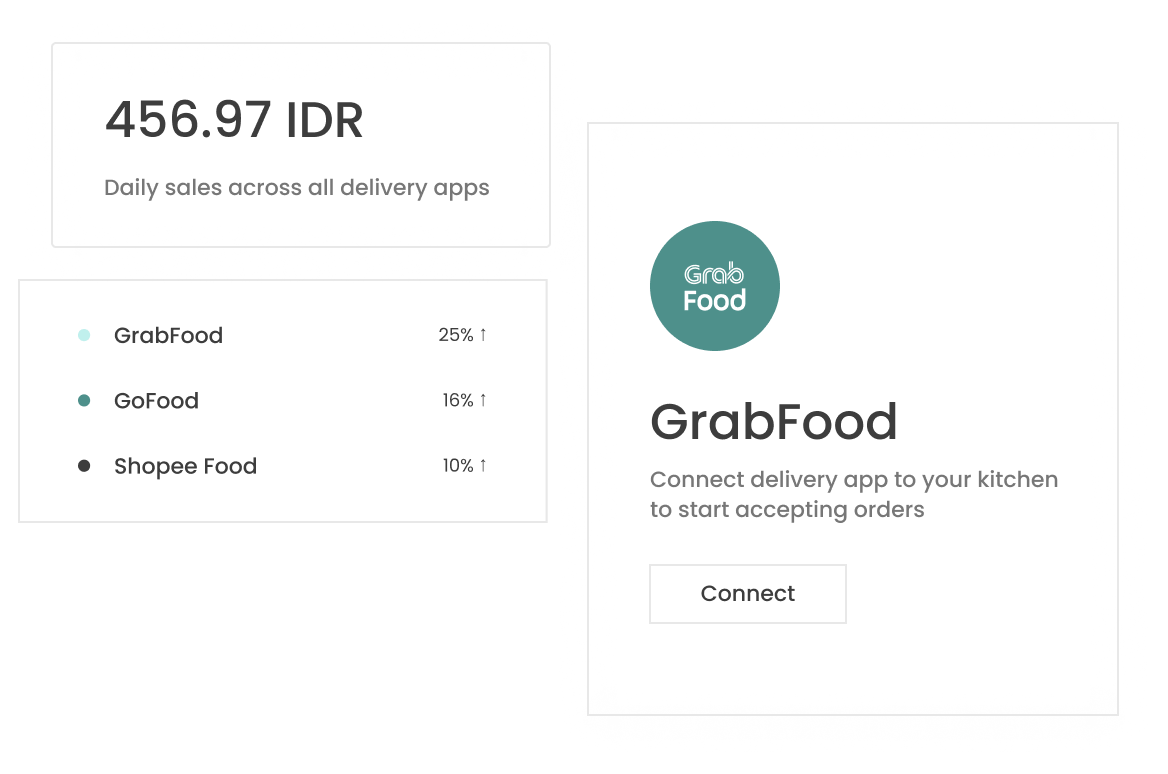 / Contact Us
Get started in a cloud kitchen
As the leading cloud kitchen supplier in Indonesia, we can get you in touch with the right people. Contact us for a tour or if you have additional questions.
Thanks for contacting us!
We'll reach out shortly so we can understand your business and needs better.